Micro:Bit Mini Challenge: Message-mania
Wednesday 21 September 2022 at 9:00AM
Caroline Springs Library And Learning Hub
Event Description
Micro:Bit is a pocket-sized computer that will introduce you to software and hardware, and how they work together. You'll learn to master programming, coding, and computing with a series of mini challenges.

In this beginner's activity, you'll learn how to make your Micro:Bit show a message with words, numbers, and even pictures!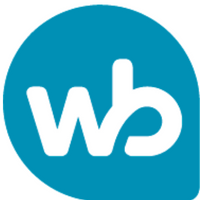 Event Partner
Presented by Western BACE. Learn more: https://westernbace.com/
Bookings
This event has concluded. It's a little too late to make a booking!
Primary School Years Events