Python Party: FizzBuzz
Wednesday 21 September 2022 at 1:00PM
Caroline Springs Library And Learning Hub
Event Description
Get stuck into the exciting world of Python these school holidays with a range of challenges to build your coding skills! Whether you're a beginner, or a programming pro, there's always something new to learn.

In this activity, learn how to make a game of FizzBuzz on your computer using code! Submit your completed challenge to the STEM Squad for your chance to win a prize.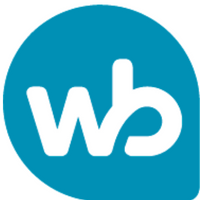 Event Partner
Presented by Western BACE. Learn more: https://westernbace.com/
Bookings
This event has concluded. It's a little too late to make a booking!
Primary School Years Events