Sphero Mini Challenge: Alien Adventure
Monday 19 September 2022 at 10:00AM
Caroline Springs Library And Learning Hub
Event Description
Let the good times roll with Sphero!

Sphero is a tiny, round robot that can be paired with a tablet or smartphone for all sorts of fun. You can use code to change Sphero's colour, control its movements, and go on all sorts of fun adventures!

In this beginner's challenge, you'll turn the Sphero into a UFO. Program your Sphero to move and glide just like a spaceship as you tackle this awesome alien adventure!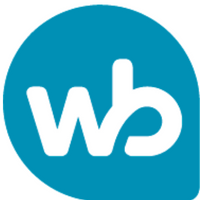 Event Partner
Presented by Western BACE. Learn more: https://westernbace.com/
Bookings
This event has concluded. It's a little too late to make a booking!
Primary School Years Events